Have you seen our new display cabinets?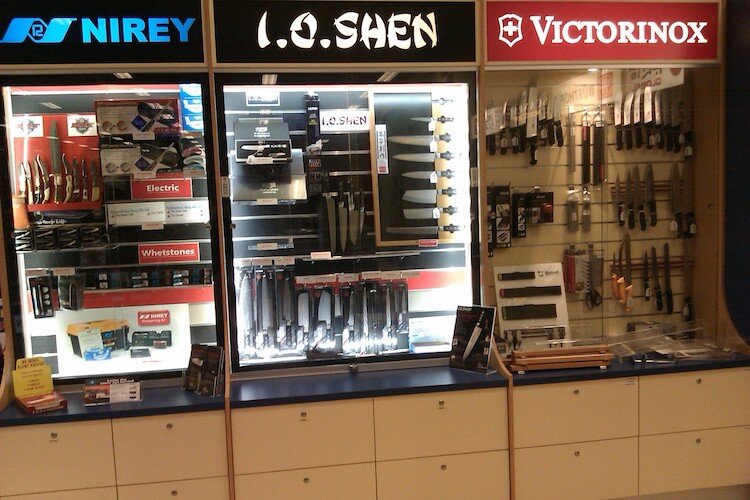 If you believe US marketing guru Seth Godin, the first true marketer and retailer was an Englishman by the name of Josiah Wedgwood, who was born in 1730 and set up the first real pottery factory in the 1750s. You may be familiar with the name, as the company he set up is still going, making exquisite pottery and crockery.
Until Wedgwood came along, every village had a potter who supplied their village and surrounds. Wedgwood was the first to put his name on the bottom of every item, and exercise a form of quality control of the pottery that his potters put out.
"What has this got to do with your latest display cabinets", I hear you ask. Well, Wedgwood understood the importance of showing off his work, and famously had a set of pottery designed for Empress Catherine of Russia put on display in London (in beautiful glass cabinets no doubt) for everyone to see before he had it shipped to his 'celebrity' customer in Russia. Of course the world and his wife wanted to eat off the same plates the Empress ate off, and the rest is history.
We wish we could say we were inspired by Josiah Wedgwood, but we weren't. We do however, like him, realise the importance of having your products looking great and on display for all to see, and that's what we now have with our new backlit display cabinets. A number of our retailers who stock our full range now have these new display cabinets so that you can view all of our products and find out a little bit more about them.
We think they're great – what do you think?
PS You can see our new display cabinets at King of Knives Carindale, The Knife Doctor in Stafford and at the Kitchenware Megastore in Loganholme (incidentally, they have substantially increased sales at all of these locations).